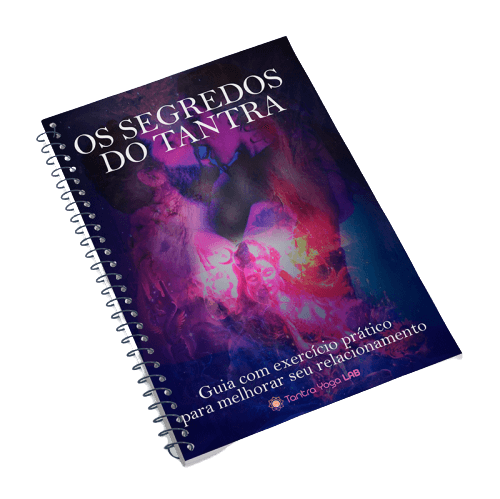 Guide with practical exercise to improve your relationship. This e-book arose from the desire to share some teachings that we acquired along our journey in Tantra.
We present what really made a difference in our lives; techniques that we use on a daily basis and that make us able to be more authentic and feel fuller.
Download it, for a limited time, for FREE and improve your relationships with this simple information that will make ALL the difference!